Inspirations >>
Photos & People
Canon Inspire - Top 10 Flickr Users to Look Out For
From night scenes to wildlife, there's much to explore on Flickr. A platform that showcases various genres of photography, Flickr is where the photography community comes together to explore, display, and discuss. This month, we recommend these 10 accounts to follow for their inspiring work (listed in no particular order).
1) Starman 59
If you can't decide between shooting in the country or the city, why not do both? Starman 59 has done exactly that, producing image after image of stunning coastal bays and street architecture. If you're also interested in aviation photography, skip a few pages and you'll find a selection of photographs featuring great aircraft shots.

Shot with Canon EOS 5D Mark II
2) Barış Kemal Kirik
Life in the city is ever so colourful. Capturing the essence of the city and its people, Baris Kemal Kirik's gallery consists largely of human portraitures in various situations – cycling on the street, in a concert, or simply staring straight into the camera.

Shot with Canon EOS 5D Mark II
3) Shaun Fisher
What you will find in Shaun Fisher's account are beautiful macro shots of leaves, flowers and insects, electrifying lightning shots, and interesting details on numerous textures. If you're into macro photography, you may like to follow Fisher's account for more inspirations.

Shot with Canon EOS 5D Mark III
4) Milan V.
Featuring a stunning collection of artistic portraitures, Milan V. expresses portrait photography with a personal style. Mastering beautiful lights and compositions, his gallery is nothing short of impressive imageries of emotions.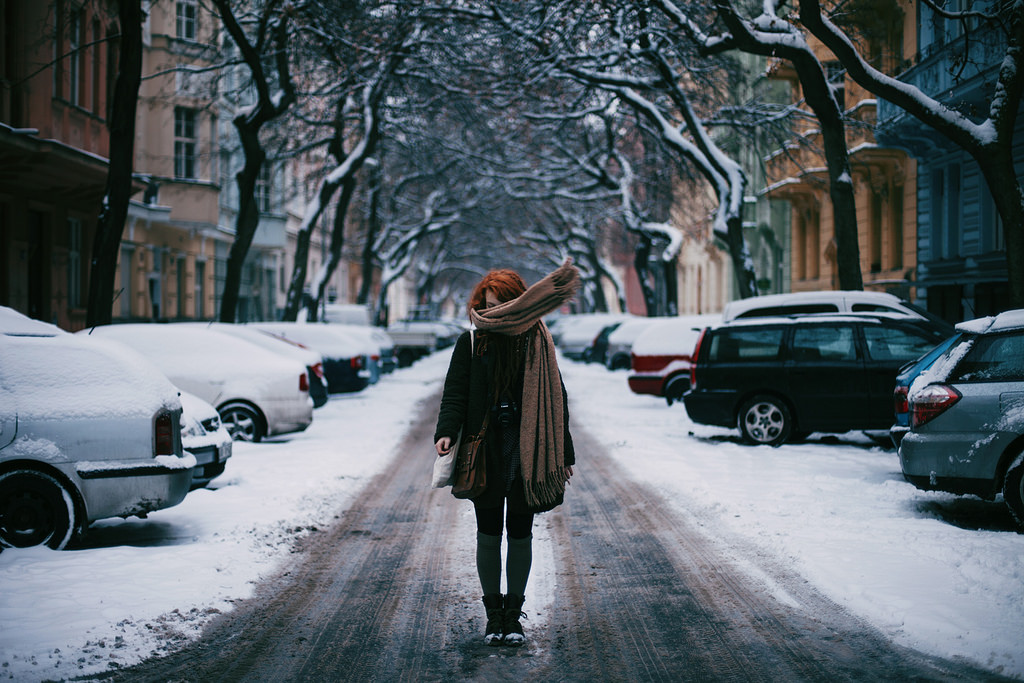 Shot with Canon EOS 5D Mark II
5) Gerardo Roca
Gerardo Roca applies a soothing calmness to his gallery through the clever use of colours and edits. From fallen leaves to broken tree trunks, Roca finds beauty in the most common subjects that many might have otherwise neglected.

Shot with Canon EOS 1200D
6) Chad Lindall
A stunning, albeit small gallery, Chad Lindall features an eclectic collection of photographs on architecture and portraiture. His black and white photographs are exceptionally admirable, and we cannot wait to see more of his upcoming work.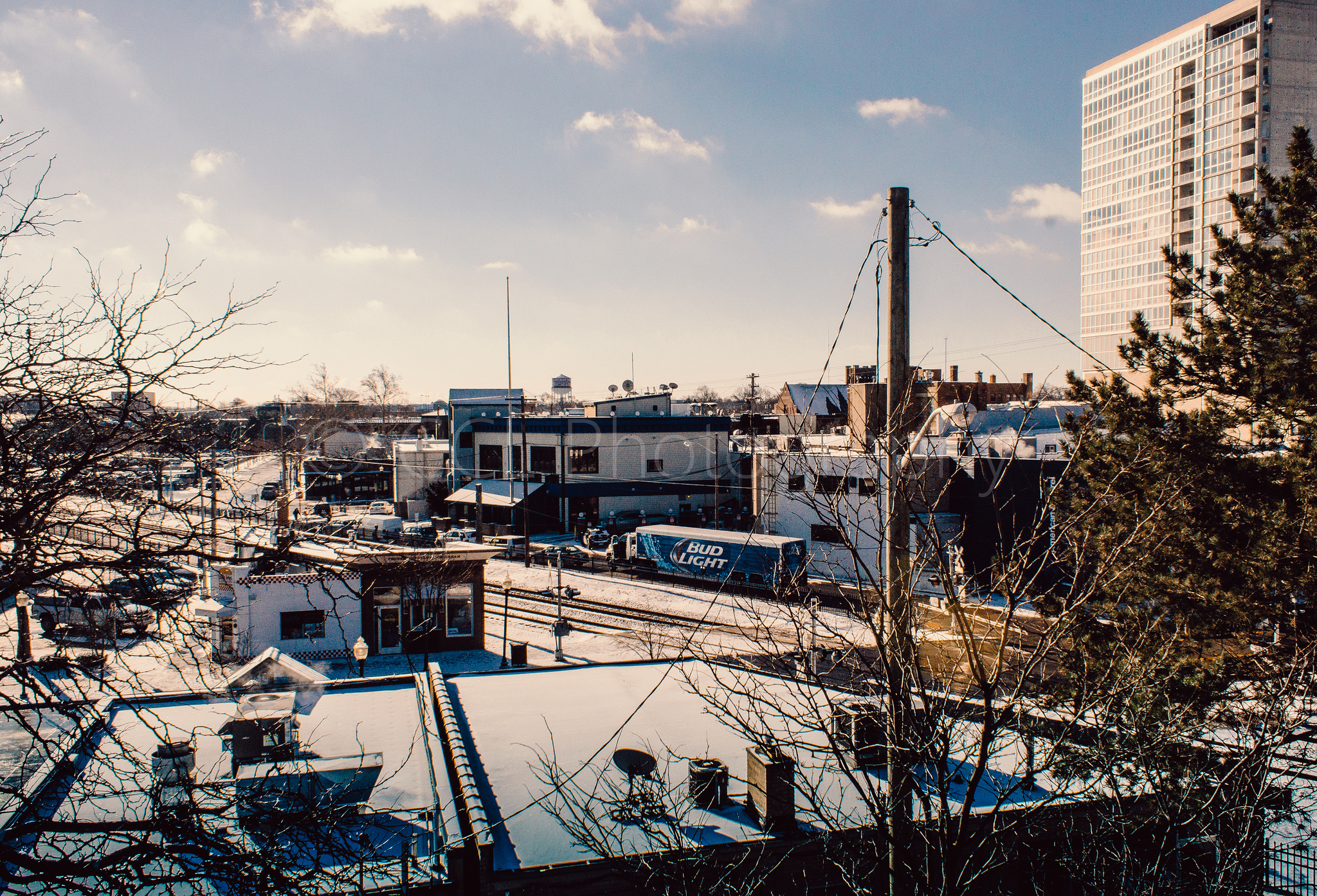 Shot with Canon EOS Rebel T5 (1200D)
7) Ali Majdfar
Macro, landscape and wildlife… You name it, Ali Majdfar's eclectic collection of photographs has it. What we love most are the breathtaking macro shots of bugs, which take great patience and skills to successfully capture its textures and colours.

Shot with Canon EOS 5D Mark II
8) ToddLahman
Wildlife photography may be one of the toughest genres in photography, due to the unpredictability of the animals as well as the patience needed for each shot. See how photographer ToddLahman captures remarkable images of animals from tiger to rhinoceros to chimpanzees, giving viewers a glimpse into the world of the wild.

Shot with Canon EOS 7D Mark II
9) Teruhide Tomori
An interesting gallery on archery, birds, and planes, it seems like aviation plays a huge role in Teruhide Tomori's photography. Perfectly capturing the intensity in the archers' eyes, or the moment when a swan takes flight, be mesmerised by the world this talented Japanese photographer creates.

Shot with Canon EOS 5D Mark III
10) Park Wang
Shooting in low light conditions can be a challenge, but if you're proficient in your camera settings, you can turn that into an opportunity. The shots taken by Park Wang are the perfect examples. Long exposure at night creates beautiful light trails of passing cars, and the nighttime landscape shots reflect a city's vibrant night scenery. 

Shot with Canon EOS 5D Mark III