Products >>
All Products
The Bokeh Expert: Canon PowerShot SX540 HS
Portability and versatility are often the two main features many look out for when deciding on a compact camera. While quality was compromised in the past in exchange for a lightweight body, compact cameras today boast powerful technology that has made shooting more comprehensive and images more impactful.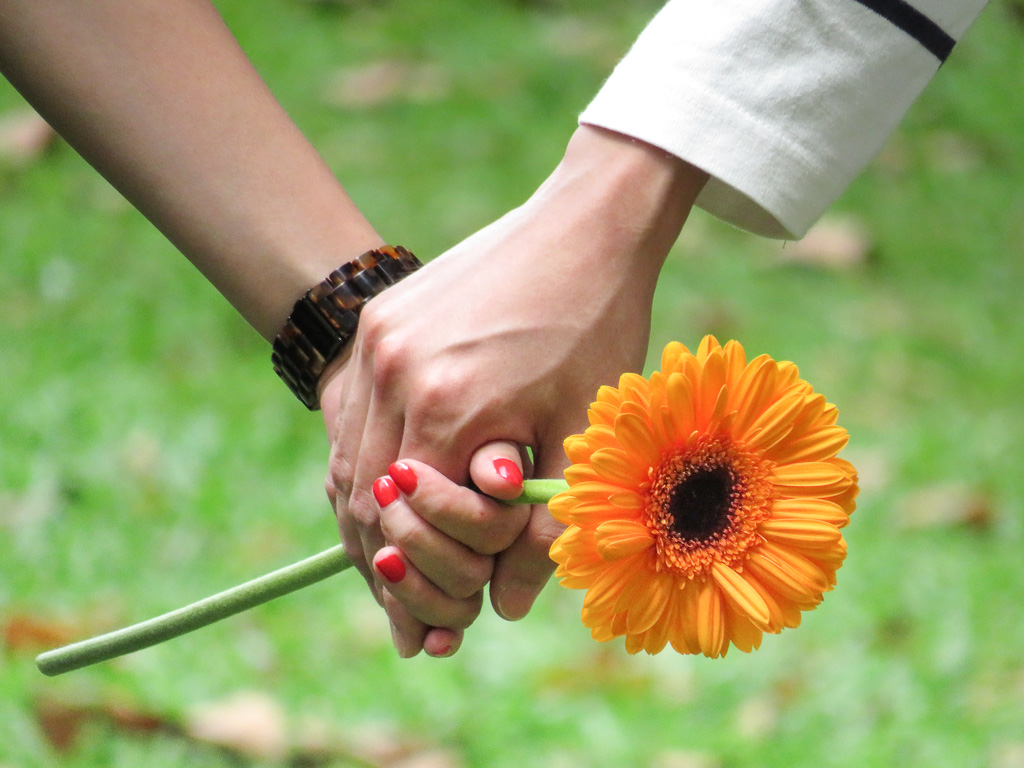 Canon PowerShot SX540 HS, f/6.5, 1/320 secs, ISO 800
There are easily more than 20 models in the PowerShot series, so how exactly do you know which one to look for? It all comes down to priorities. Some users need a camera best for shooting underwater (PowerShot D30), while others prefer capturing mesmerising star trails (PowerShot G16), but if you like shooting your subjects from a distance to create beautiful depth of field, then choose the nifty PowerShot SX540 HS.
Get Way Closer
With an impressive 50x optical zoom – extendable to 100x using Canon's unique ZoomPlus technology – the PowerShot SX540 HS allows you to shoot subjects from a distance while capturing stunning details and at the same time create a shallow depth of field. On top of that, achieve visually appealing bokeh – reflected points of light in the background blur – with the camera's high zoom quality.
In additional, the new PowerShot SX540 HS comes with an improved Zoom Framing Assist lock, which means it focuses on the subject, locks it and keeps it in the frame as you zoom closer (subjects often get out of the frame with high zoom). Zoom, lock, and shoot–you get it.
Canon PowerShot SX540 HS, f/6.5, 1/320 sec, ISO 1600
The Power Behind
The PowerShot SX540 HS's impressive zooming function is nothing without the innovative technology to back it up. Powered with a 20.3 Megapixel High-Sensitivity CMOS sensor and a powerful DIGIC 6 processor, it ensures you get the highest quality images and 1080p Full HD videos (with an improved rate of up to 60 frames-per-second in MP4 format coupled with stereo sound) even under low-light conditions. Night shots become more stunning, and bokeh irresistibly brilliant.
Canon PowerShot SX540 HS, f/6.5, 1/320 sec, ISO 640
Bonus: How to Get Good Bokeh
Getting dazzling bokeh requires certain 'tricks'. First of all, set your aperture priority to the lowest number. Get as close to your subject as possible (by standing close by or zooming in) while increasing the distance between your subject and its background. The subject should be in focus while the background is blurred. As a result, you'll get round and soft spots with no hard edges.
Canon PowerShot SX540 HS (front)
Canon PowerShot SX540 HS (back)
| | |
| --- | --- |
| | Canon PowerShot SX540 HS |