Tips & Tutorials >>
All Tips & Tutorials
Composition Tip: Adding Life to Building and Factory Photographs
There is hardly anyone around most of the time in the factories which I go to shoot at. If I were to shoot without considering the end result of my photos, I end up with images of only machines, which seem quite lifeless. In the following, I introduce some composition tips you can use in this particular situation that can help to draw the viewer into the world of the image. (Reported by: Joe Nishizawa)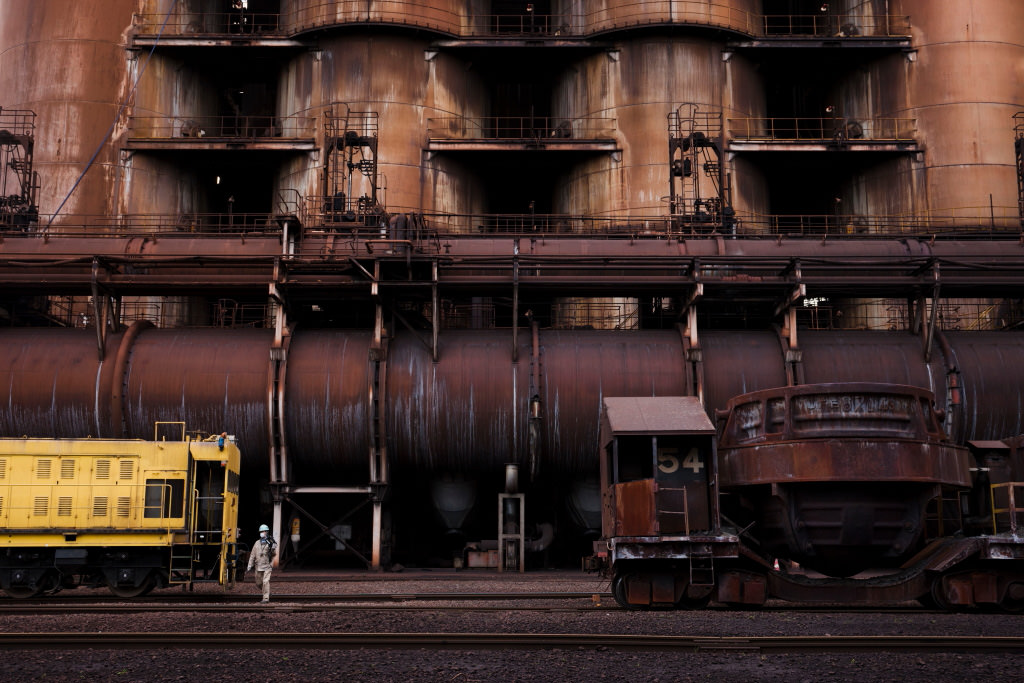 EOS-1Ds Mark III/ EF24-70mm f/4L IS USM/ FL: 39mm/ Manual exposure (f/6.7, 1/90 sec, EV±0)/ ISO 400/ WB: Daylight
Location: JFE Steel Corporation (from the photo book "Steelwork Manufacturing Zones")
Industrial photography tends to come across as inorganic. Therefore, in order to grasp the viewer's attention, I try to include a person in the frame as an usher to the world of the image, even if the person appears small.
The main subject of this image is 'steelworks', but I saw someone walking in the vicinity. I quickly took my camera out and held it in a shooting position, then waited for the person to move into an ideal position within the frame before I captured the shot.
Tip: Decide where you want the person to be in the frame and wait for that ideal moment
The person in my shot was very small compared to the rest of the image. In order to draw attention to it, I made sure that my composition showed clear horizontal and vertical leading lines, and there was no other movement in the frame that might distract the viewer. I was lucky that the person was wearing something white, but I also made an effort to reduce the contrast in the background using RAW post-processing.
Place people where there is light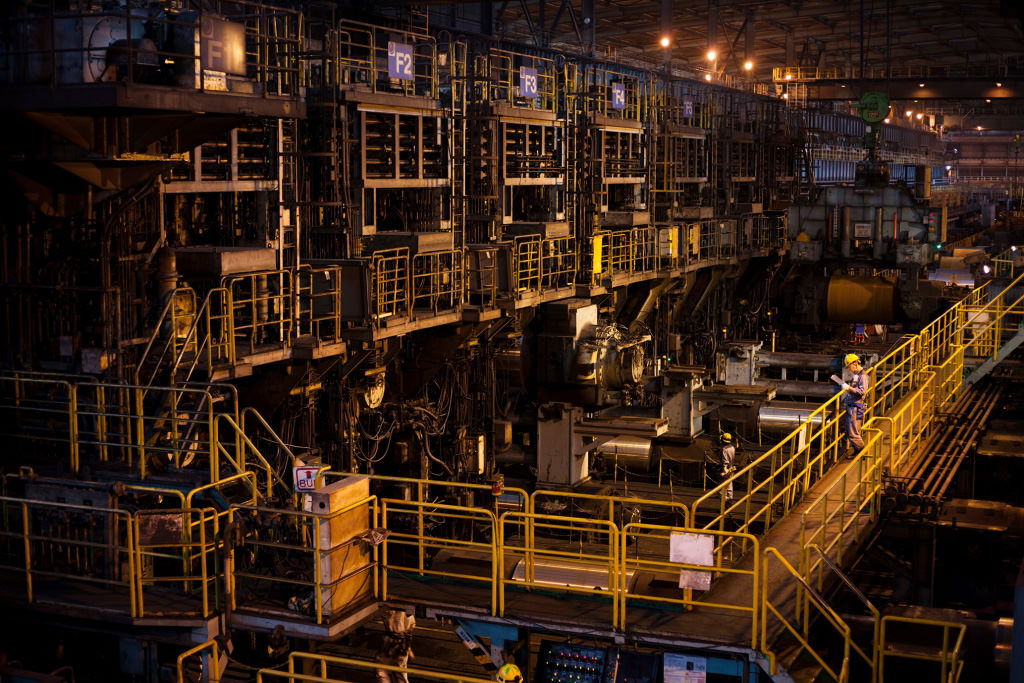 EOS-1Ds Mark III/ EF50mm f/1.8 STM/ FL: 50mm/ Manual exposure (f/2.8, 1/30 sec, EV±0)/ ISO 800/ WB: Manual
Similar to the first example, this is an image with a person included in the frame. In this case, I waited for the person to move into the area of the frame where there was light shining over it.
For more ideas on how to liven up buildings through composition, check out: 
Architectural Photography #3: Effective Composition Techniques
If industrial and building photography happens to be your thing, check out this article for more tips and ideas:
Aperture-Priority Technique #7: Aperture Settings for Sharp Depictions of Nightscapes
Receive the latest updates on photography news, tips and tricks by signing up with us!
About the Author
A monthly magazine that believes that enjoyment of photography will increase the more one learns about camera functions. It delivers news on the latest cameras and features and regularly introduces various photography techniques.
Published by Impress Corporation
Based on the concept of 'Supporting scenes of Japan through photographs', Nishizawa takes photographs related to science and manufacturing, and has published self-written works and magazines. In Japan, he is the leading photographer in industrial photography. Having previously worked in car manufacturing design and photographic production, he has been working freelance since 2000.