What does a pineapple ornament, pineapple tarts, and kuih rose have in common? They make great props and subjects for custom-made Chinese New Year red packet, also known as ang pow. Learn how to do it with our step-by-step guide.
Create a monogram using a pineapple ornament, line up pineapple tarts to form the word 'prosperity' in Chinese, or use kuih rose as decorating borders, these Chinese New Year items can be reused and made into quirky designs on your ang pows. First, snap a photo of your subject (as seen above) and then, by using Photoshop, create a motif, and overlay that on a colour of your choice. Print out the design and follow these simple steps to create your very own ang pows.
Step 1: Design your ang pow following the shape above, print it out, cut along the black border, and remove the unwanted white space
EOS M5, EF-M11-22mm f/4.5-5.6 IS STM lens, f/5.6, 19mm, 1/5sec, ISO200
Step 2: Flip the paper and fold the square portion over, followed by the remaining flaps. Tape with double sided tape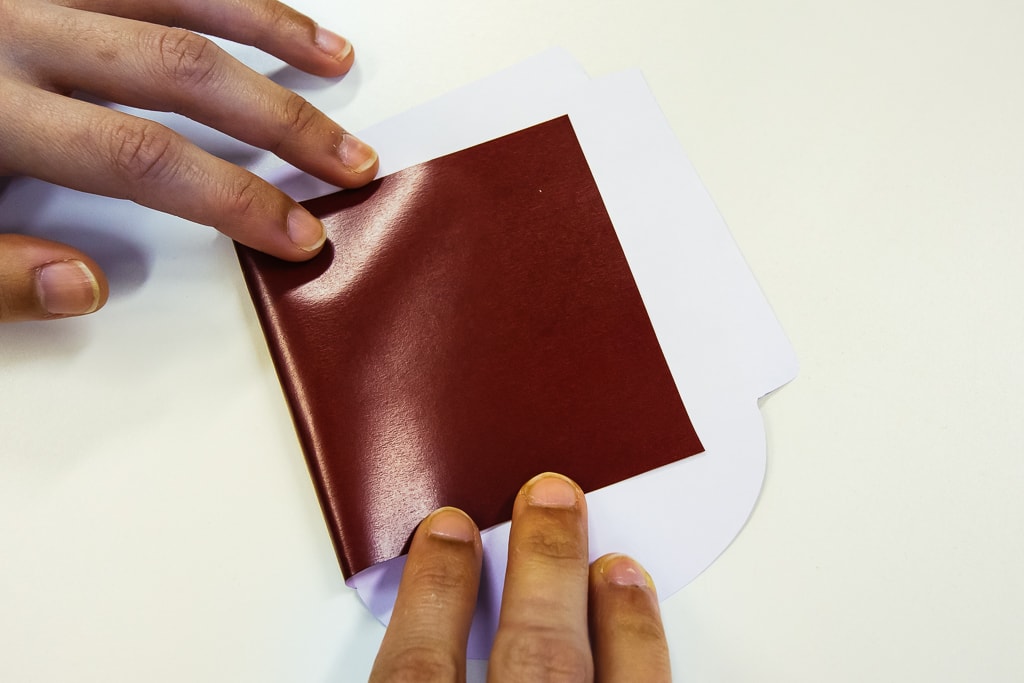 EOS M5, EF-M11-22mm f/4.5-5.6 IS STM lens, f/5.6, 19mm, 1/25sec, ISO800 
Step 3: Leave the top flap unsealed, and fill with money!
EOS M5, EF-M11-22mm f/4.5-5.6 IS STM lens, f/5.6, 19mm, 1/20sec, ISO800 
Experiment with other Chinese New Year objects from snacks to flowers to fashion accessories and be the talk of this festive season!
EOS M5, EF-M15-45mm f/3.5-6.3 IS STM lens, f/3.5, 15mm, 1/500sec, ISO800
Unleash your creativity and make your own version of ang pows 
Hashtag #canonasia and share your creations with us on Instagram!
EF-M11-22mm f/4-5.6 IS STM