When one thinks of astrophotography, we immediately think of far flung places like Europe or the United States where untouched and uninhabited lands stretch for miles. Stunning images of the night sky painted with stars and the milky way are impossible to achieve in light-polluted Asia… right? Wrong – check out these 5 places located close to home where you can achieve beautiful shots.
HONG KONG
One of the most densely populated concrete jungles of the world, it is hard imagining Hong Kong as a potential destination for astrophotography. However, if you head to the outskirts of Tai Po in the New Territories, it is still possible! It is rare, but the town still has areas that are not yet developed, meaning you'll have less issues with light pollution.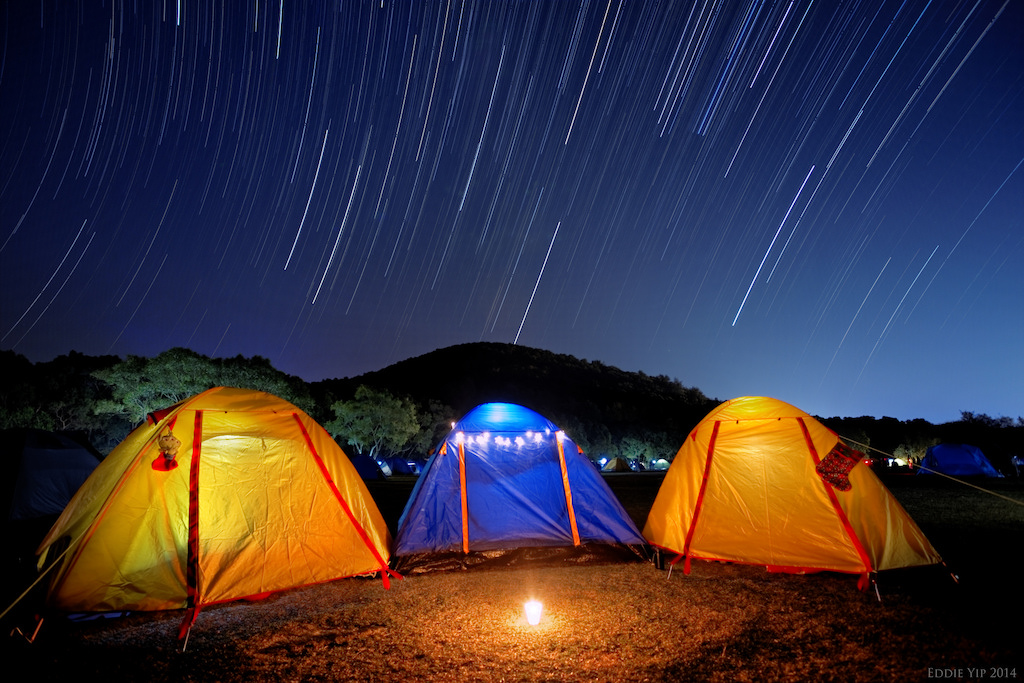 EOS 6D, EF17-40mm f/4L USM lens, f/5, 17mm, 25sec, ISO640 by Eddie Yip
INDIA
If you head closer to the Himalayas, you'll not only get stunning shots of the skies, but they'll also be framed by the majestic mountain ranges in the distance. There are plenty of homestays in North India that allow you to be away from light pollution, but without having to rough it out too much.  
EOS 550D, EF-S18-55mm f/3.5-5.6 IS II lens, f/4.5, 18mm, 8sec, ISO1600 by Vikramdeep Sidhu
INDONESIA
There are many spots in Indonesia for great astrophotography shots, such as popular Mount Bromo. However, if you are looking for an area slightly easier to access, consider Komodo. The national park is renown for diving and isn't a heavily developed area, so think long stretch of beaches far away from the city and light pollution. 
EOS 6D, EF16-35mm f/4L IS USM lens, f/4, 16mm, 30sec, ISO6400 by Lance Sagar
MALAYSIA
As developed as certain states of Malaysia are, Perak is a good option within the region for shooting astrophotography. Located on the western coast, this Malaysian state enforces a rule where lights in some commercial buildings must be turned off after 10pm, reducing the amount of light pollution and making it easier to shoot those stars! 
EOS 5D Mark III, EF14mm f/2.8L II USM lens, f/2.8, 14mm, 30sec, ISO1600 by Mohd Al Amin Yahaya
THAILAND
A perfect mix of both cultural development and untouched beauty, Chiang Mai in northern Thailand will provide you an incredible backdrop of temples and rolling hills to shoot your stars against. Tip: head up to higher grounds and you'll also be able to capture amazing panoramas of this city. 
EOS 6D, EF17-40mm f/4L USM lens, f/4, 19mm, 15sec, ISO1000 by Natthawat Jamnapa
Receive the latest updates on photography news, tips and tricks by signing up with us!
Profile of author
Mona Teo
Mona Teo is a writer based in Singapore who believes that there is nothing more powerful than the written word (not counting coffee). An avid scuba diver and traveler, she relies on her Kindle to get her through flights and seeks inspiration from the world around her.