Find what you are looking for
or search by
Topics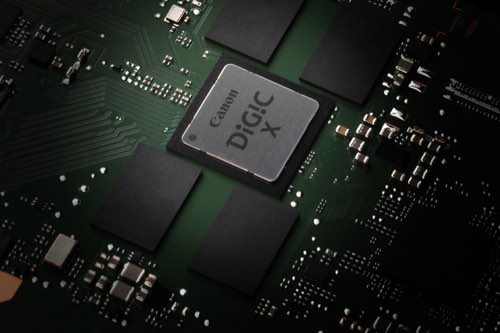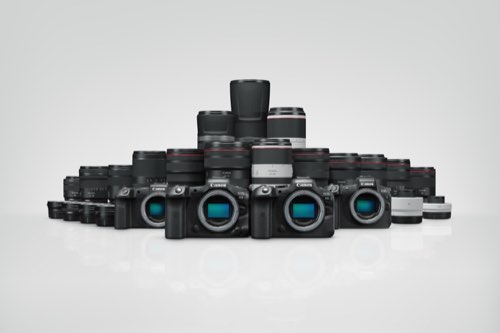 Scheduled Maintenance: Some services on SNAPSHOT may not be available on 28 July 2019 from 1am to 4am. We apologise for any inconvenience caused.
Videography Solutions
Get in Touch
Wondering which videography solutions product is most suitable for your needs?
Simply fill out the form and our video solutions experts will be in touch with you shortly.