EF100mm f/2.8 Macro, f/5.6, 1/20sec, ISO 1000
Every professional photographer has a unique signature style and most would probably tell you that their creative roots are nurtured – one way or the other – by nature photography.
If you're a nature-lover, being in a garden would easily top as one of the most satisfying photography destinations for you. Being outdoors feels invigorating, and capturing artistic shots here serves as a celebration of a beautiful moment in time, in a place that is constantly evolving.
Time to transform your garden photography skills with these few quick tips!
Take time to frame each shot.
Probably one of the most important skills in photography, think about what the camera is seeing instead of what you are looking at. The perspective that you are in control of your composition will better help tell an elaborate story.
Establish your focal point, and frame your subject in a way that best tells the story – easy does it! Too many details in one picture may steal attention away from what matters. Before you shoot, take a moment to look at all the corners of the frame. Would your shot capture what your subject truly deserves?
With floral or leafy portraits, keep it simple and detailed. This style is an invitation to get real creative and abstract. Remember, there are no strict rules – you don't even need to capture an entire garden to tell a story. Tease your viewers with a silhouette shot such as a slight hint of a petal, or simply a close-up crop of leaves to show lush greenery, textured details and visual symmetry.
Learn more: In Focus: Basic Photography Concepts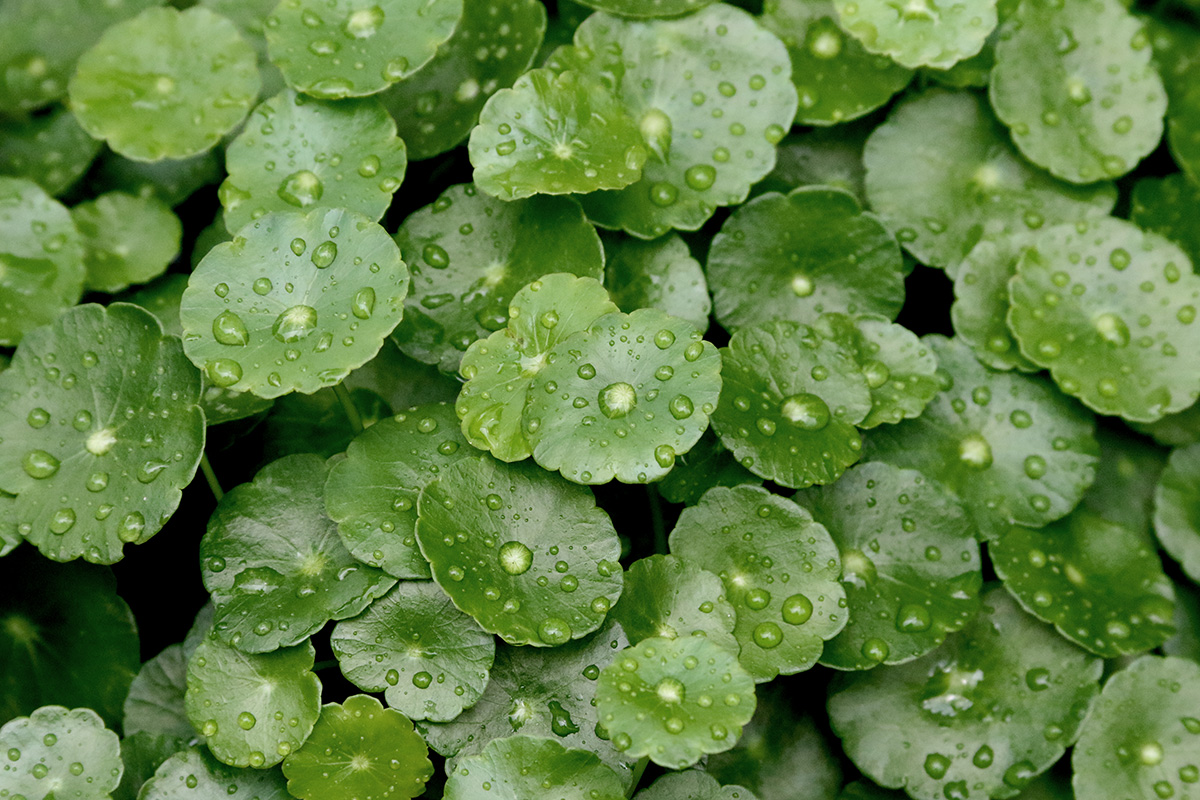 EF28-135mm f/3.5-5.6 IS USM, f/8.0, 1/1600sec, ISO 3200
Plan early.
Before you head out, check the weather forecast. If you're planning for a dreamy concept shoot with tall plants swaying back and forth, look out for windy days. Try to be out before dawn to add an element of sunrise to your photos for that extra depth and dimension. If time (and patience) allows, scout your location once or twice in advance to prepare for ideal angles and subjects before your actual photoshoot.
Use light to communicate.
Often, the best time to shoot is in early mornings or late evenings. But don't be restricted by fundamental photography rules. Instead, use different natural light settings to your advantage in storytelling – bright surroundings bring your photo concept outdoors with a beautiful, dreamy contrast while darker settings welcome viewers indoors to a more realistic, 'back to everyday' context.
Want more? Play with shadows to give your shots a more dramatic 3D effect.
Learn more: Early Morning Landscape Photography: To Shoot Before or After Sunrise?

EF28-135mm f/3.5-5.6 IS USM, f/5.6, 1/1250sec, ISO 3200
Switch up your lenses.
Canon lenses offer a full spectrum of possibilities – for scale and bold ambient expressions, consider using wide-angle lenses to capture an expansive view of the landscape. Or, zoom in to the finer details with macro lenses that enable you to capture larger-than-life photos of small subjects.
Learn more: Macro Photography: Dew, Foliage and Flowers

EF28-135mm f/3.5-5.6 IS USM, f/5.6, 1/6400sec, ISO 3200
Pick the right gear.
To close off this introduction, we recommend the all-new Canon EOS 200D II as your go-to camera for gardening photography. It is lightweight at only approx. 449g (for black and silver model) and portable to move with you wherever you are outdoors.
Beginners can also look forward to a suite of updated user-friendly features – from versatile LCD display for multi-angle shots, to DSLR's first-ever Creative Assist function designed to make every shot more effortless. With Creative Assist, you can switch shooting conditions easily from the viewfinder. Adjust background blur, hue, brightness, contrast and colour directly on the camera display screen during playback. Once done, built-in wireless connectivity in the Canon EOS 200D II lets you post on social media instantly, right from your camera.
Follow these tips and be on your way to add gardening photography as a part of your growing portfolio!
---
Receive the latest update on photography news, tips and tricks.
Be part of the SNAPSHOT Community.
Sign Up Now!
---