Tips & Tutorials >>
All Tips & Tutorials
Learning Minimalist Photography in Architecture with Chan Dick
Minimalist photographer Chan Dick started out as a commercial photographer in his early days, however it was his personal works that caught the attention of other photographers and the media. His photography works were showcased at photo festivals in Hong Kong, various cities in China, Japan, and Cambodia. Having won numerous awards, Chan Dick shares with us the journey from being fearful of photography to becoming a successful minimalist photographer. 
EOS 5D Mark III, EF17-40mm f/4L USM lens, f/9.0, 40mm, 1/1600sec, ISO1000
How old were you when you first picked up photography, and what inspired it?
It began with a fear of photography. When I was 21, one of our assignments in my design course involved taking photos. This was a problem for me; I was deathly afraid of cameras. For me, photography had always seemed so arbitrary and inexplicable. You never knew how things would turn out until you developed the film, and by then you'd have forgotten what you'd done to make it turn out that way. Whatever that was happening in that black and silver box with a lens was a mystery. I ended up doing all right with that project. By the time I graduated, I'd decided to be a photographer and my life was changed ever since.
What made you go into minimalist photography?
Not all my photos are minimalistic, but I may have a tendency towards minimalism and geometrical arrangements thanks to my exposure to design. I have a strong interest in landscapes, interiors, and spaces, and I find spatial relationships extremely fascinating.
Who are your influences?
Nadav Kander, because he has shown me that a photographer can excel in both commercial and personal works.
Where do you find inspirations from?
Movies (especially those directed by Wong Kar Wai), and life in general.
How do you make a minimalistic photograph beautiful?
Apart from paying attention to the contours, humour is something I always look for in my works.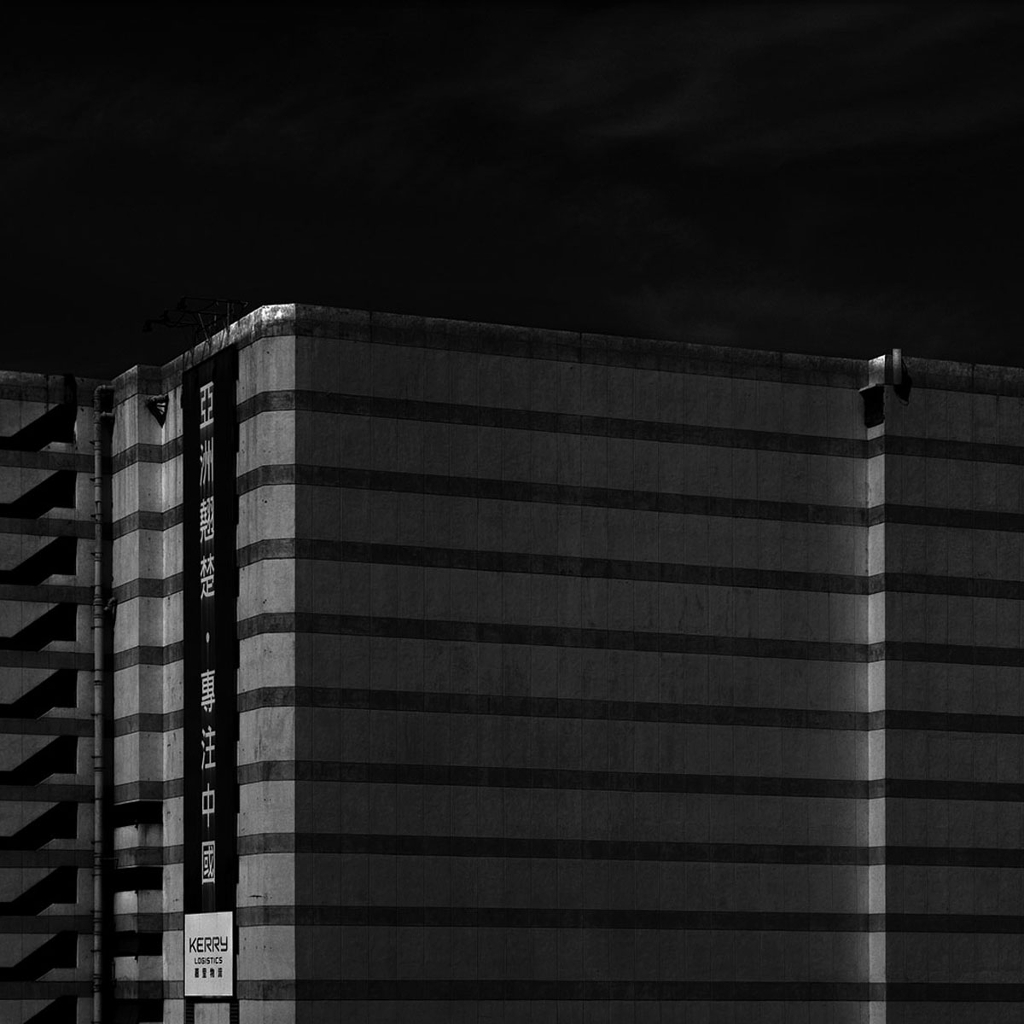 EOS 5D Mark III, EF24-70mm f/2.8L II USM lens, f/11.0, 61mm, 1/3200sec, ISO320
What makes an ordinary architectural subject extraordinary?
I would spend some time to walk around the building, observe and immerse myself in the relationship between the building and its surroundings.
What are the general do's and don'ts when it comes to shooting minimalistic photos?
Do be decisive and crop out/leave out what is unnecessary. Don't be too greedy; be patient!
EOS 5D Mark III, EF40mm f/2.8 STM lens, f/7.1, 40mm, 1/800sec, ISO1600
Which camera equipment do you think is best suited for this genre of photography?
Even though there is no one-size-fits-all, I always shoot using an EF24-70mm f/2.8L II USM lens couple with an EOS 5D Mark III body for most of my works. 
EOS 5D Mark III, EF17-40mm f/4L USM lens, f/8.0, 40mm, 1/1250sec, ISO800
Interested in more minimalist photography? Read more here: A Guide to Minimalist Photography in Architecture
Receive the latest updates on photography news, tips and tricks by signing up with us!
Photographer Profile
Chan Dick
Chan Dick is a multi-award winning photographer based in Hong Kong. Having found an audience locally and overseas, he has exhibited his works around Asia, and have received numerous awards including the Hong Kong Photo Book Awards, International Photography Awards (IPA) Competition, and Global Design Awards. His first photo book "Chai Wan Fire Station", which records the daily occurrences within a fire station courtyard from a toilet window, is also published this year.
Find out more about him at www.chandick.hk