Scheduled Maintenance: Some services on SNAPSHOT may not be available on 28 July 2019 from 1am to 4am. We apologise for any inconvenience caused.
Designed for Visionaries
A Visionary Innovation in Photography and Moviemaking

Bring what you envision to life with the astounding capabilities of the EOS R6. From split-second decisive moments during rapidly-evolving action to breath-taking HDR landscapes and dazzling night scenes; whether in the form of unique new angles, a short film or a single impactful image that tells a story, the EOS R6 has the tools you need in its compact, lightweight, mirrorless body.

Born To Rule – Canon EOS R5 & R6 Virtual Launch Event (Trimmed Ver)
Born to Rule: EOS R5 & EOS R6 (15s)
Born to Rule: EOS R5 & EOS R6 (60s)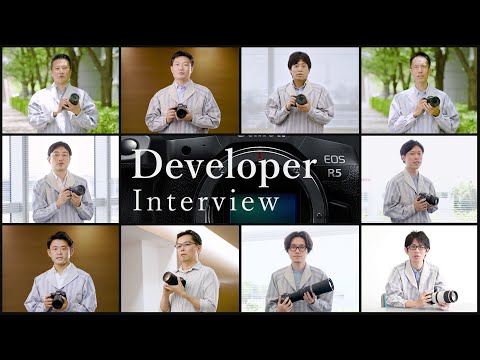 Developer Interview
Key Features of EOS R6