Wondering if there is any way to work on your photography skills without venturing out? Try these out, and you will emerge from your home a better photographer than before.
1. Set goals about the skills that you want to improve on
We all want to improve our shots, but do you know exactly what you want to improve on? The clue could lie in your favourite photos, both by other photographers and yourself.
Find out more in this article, as well as some other tips for improvement.
2. Get systematic about trying new angles and shoot settings
When our shots start looking the same all the time, we usually know we ought to start varying our shooting angles and other factors so that there's more variety. However, getting down to it requires a bit more motivation. Perhaps checking off combinations on a matrix will help. Try this while shooting things in or around your home.
Learn more in: The Matrix Method: A Systematic Way to Add Variety to Your Shots
3. Go on a "see food" diet to see things from a different perspective!
As a child, you were probably told not to play with your food, but no one said you couldn't observe your food up close with the help of a macro lens! Discover some ways to photograph even the most ordinary delights from a unique new perspective here.
Lenses to try: EF-M28mm f/3.5 Macro IS STM, EF-S35mm f/2.8 Macro IS STM, EF-S60mm f/2.8 Macro USM, EF100mm f/2.8 Macro USM
4. Work on your light control skills: Take moody shots, chiaroscuro style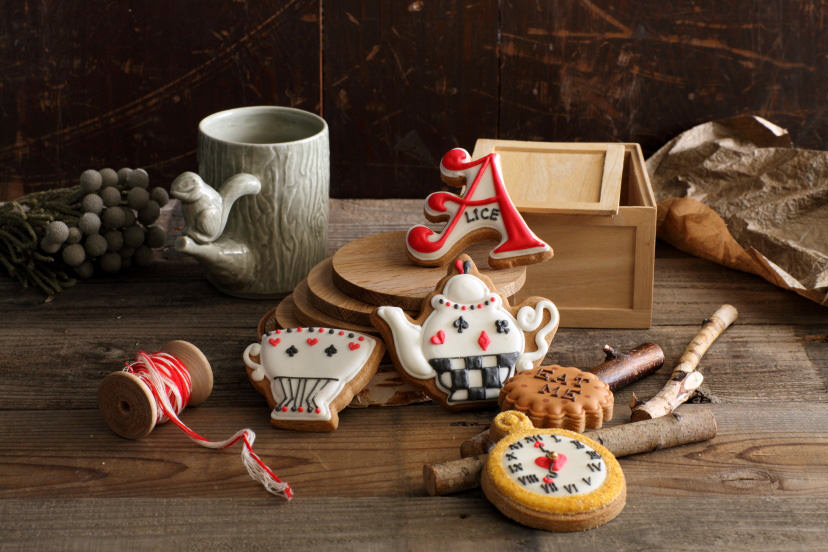 Contrary to popular belief, chiaroscuro photography, also known as "dark photography", isn't just about the shadows: it requires good control over both your light and dark areas. Find out how a food photographer achieves this style here.
5. Work on your bounce flash photography
Ceiling bounce
Wall bounce
One thing that is much easier to do indoors than outdoors is bounce flash photography. Break out your Speedlite and try experimenting with different bounce angles and ways to light your shot. Here are 5 simple bounce flash photography tips to start off with.
Bonus: If you have access to studio lighting equipment, you might also want to try out the setups here.
6. Master natural light: Try shooting backlit portraits using natural light from the window
It is possible to take nice backlit portraits indoors in natural light, as long as you have a window with lots of light coming in. Besides that, all you need is a tripod, a reflector, and a cooperative model. In a pinch, you could even try using a soft toy for practice!
Click here for step-by-step details.
7. Challenge yourself with some self-imposed shooting restrictions
There is a lot that our digital cameras can help us to achieve, but is your reliance on camera functions restricting your imagination? Try out the three challenges in this article, and you will never see potential shots the same way again.
---
Tried the above tips and got a shot you really love? Share it with us on My Canon Story!
How else have you been improving your photography skills at home? Tell us in the comments below.
---
Receive the latest update on photography news, tips and tricks.
Be part of the SNAPSHOT Community.
Sign Up Now!
---