In Lesson 8, I will explain how the direction and intensity of light can affect how your photo turns out. If you intend to start using a mirrorless camera, or have just purchased a new camera, this series of articles provides easy-to-understand lessons on techniques for capturing charming photos using the EOS M, which boasts high image quality and simple operability. By learning the basics of cameras and photography, you will be able to produce the shots you want easily! (Photos by: Yuji Ogura, Written & Organized by: Camera Biyori Editorial Department)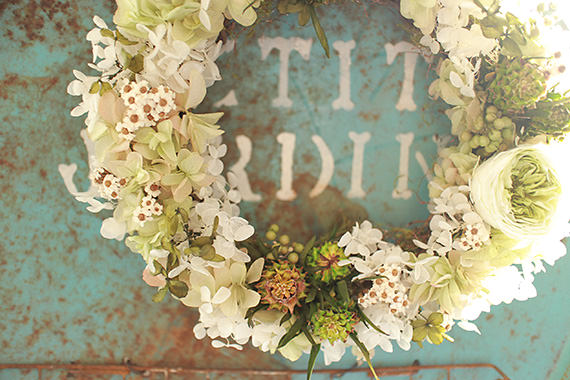 Q: Why is Light in Photography Important?
A: Light is vital in photography as it can alter the mood and effect on how your final photo turns out. It will be useful for you to learn where your light source is coming from and the intensity of it to help set the mood for your photo.
Three Directions of Light
There are essentially three directions of light: front, side and backlighting.
Front Light
Front light is lighting that comes from behind your camera or from your camera itself. It evenly illuminates your subject, making it easy to reproduce the colours and details of the subject.  Little shadow is produced, making the photo flat and less dramatic.
Side Light
Side lighting is lighting that falls on a subject at an angle, meaning that one side of the subject will be lighted, and the other in shadow. This helps to give dimension to the subject, ideal for conveying a subject's shape and form.
Backlight
Backlight is light source that is from behind the subject, causing the subject to appear as silhouettes. It is not easy to take photographs in a backlit condition but the result may just turn out to be the most dramatic of the three. Increasing the exposure compensation will help you to overcome backlighting results in too-bright backgrounds.
Contrast
Light intensity can be classified into two types, one that is strong in contrast and another that is weak.
Strong Contrast
(Strong light with a huge difference in brightness between the highlight and shadow areas)
Direct sunlight on a sunny day is bright, and strong enough to create a dark shadow. With a huge difference in brightness between the brightest areas (highlights) and the dark areas (shadows), the photo produced is sharp with a strong contrast.
Weak Contrast
(Weak light with a small difference in brightness between the highlight and shadow areas)
"Soft" light is created by direct sunlight on a cloudy day, which is similar to light penetrating through a curtain. As shadows cannot be formed easily in this case, there is a smaller difference in brightness, and the resulting atmosphere is one that is mild with a weak contrast. Also, with the small difference between the "highlight" and "shadow" areas, shadows are expressed in a smooth gradation.
Canon's first mirrorless camera, the EOS M, comes in four colour variations (black, red, white, and silver) so you can pick your favourite!
Yuji Ogura
Ogura's work in photography expands from shooting photographic works to development and printing films. He is one of the tutors at the "Camera Biyori Photography School". He started his career as an engineer at a film laboratory and later establishes his own "mogu camera" lab. He also runs the "mogu sun" portrait studio.

Camera Biyori
Camera Biyori is a Japanese photography magazine introducing charming photos and daily joy with cameras. Suggesting fun activities relating to cameras and photography, Camera Biyori editorial department also offer the "Camera Biyori Photography School" to recommend its readers to engage in photography and have fun.
Published by Daiichi Progress Inc.