Products >>
All Products
Part10
Videographer Captures Life on the Streets with the Canon EOS M5
Alvin Choon is a professional videographer who has worked with renowned brands like The Macallan, St. Regis Hotels & Resorts, and Nespresso. Shot with a mirrorless camera over the course of a day, Alvin documents life as it unfolds, and the happenings that are so often overlooked.
EOS M5, EF-M18-150mm f/3.5-6.3 IS STM lens, f/5, 32mm, 1/160sec, ISO100
Getting the Shot
The morning chatter increases as old friends gather over coffee tables. Some read the daily newspapers, while others indulge in a game of chess. As mongers hawk over piles of vegetables and stray cats wander curiously along the sidewalks, Alvin quietly observes, like an audience enjoying a play. Armed with an EOS M5, he looks through the electronic viewfinder, and begins to compose his shot. There is no perfect laugh, nor is there a foolproof angle – there are only snippets of moment when everything falls into place. He adjusts himself, every step measured to frame the shot in the best possible way. He presses 'record', and that is when the magic happens. 
Read up on the beginner's guide to filmmaking: Introduction to Filmmaking on Your Canon EOS
EOS M5, EF50mm f/1.8 STM lens, f/1.8, 50mm, 1/200sec, ISO100 
EOS M5, EF50mm f/1.8 STM lens, f/1.8, 50mm, 1/125sec, ISO320 
EOS M5, EF50mm f/1.8 STM lens, f/2.0, 50mm, 1/250sec, ISO100 
Discover the tricks to Shooting Unpredictable Subjects - Pets​, here.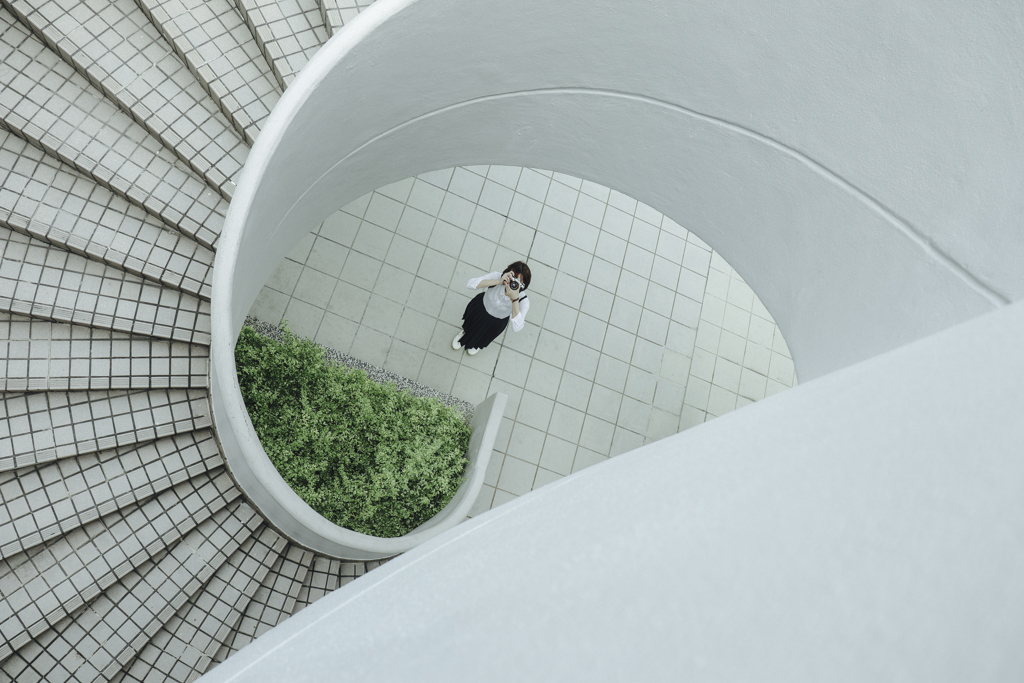 EOS M5, EF-M18-150mm f/3.5-6.3 IS STM lens, f/4.5, 18mm, 1/100sec, ISO100 
Learn how to compose your photo in this useful infographics: How to Use Rule of Thirds and the Golden Ratio in Photography
On EOS M5
Every focus point is adjusted with just a touch on the adjustable LCD screen, with high and low angles easily managed. Smooth and decisive autofocus means pinpoint accuracy even in challenging situations such as when one attempts to capture a fast-moving subject. Its weight – only 380g* – makes it effortless to carry around. With a 24.2 megapixel APS-C-size imaging sensor and DIGIC 7 image processor, photos and videos are clearer, sharper, and crisper.
Learn how to shoot landscapes using the EOS M5 in: Traversing Hong Kong with the EOS M5 Mirrorless Camera
Watch the one-minute video created using the EOS M5 here:
About the Author
With more than six years of video production experience in both wedding and commercial videography, Alvin has worked with brands such as Chanel, IWC Schaffhausen, Buro 24/7, and Tung Lok Group. His aesthetics are reflected on both his photography and videography works, which can be seen on his beautifully curated Instagram @alvinchoon.