Products >>
All Products
EF24-105mm f/4L IS II USM: Optical Design of Standard Zoom Lens Revamped
The EF24-105mm f/4L IS II USM standard zoom lens was launched in August 2016 together with the EOS 5D Mark IV. Compatible with high-resolution digital cameras, it boasts of revamped depictive capabilities. We see how it fares in this article. (Reported by: Toshiki Nakanishi)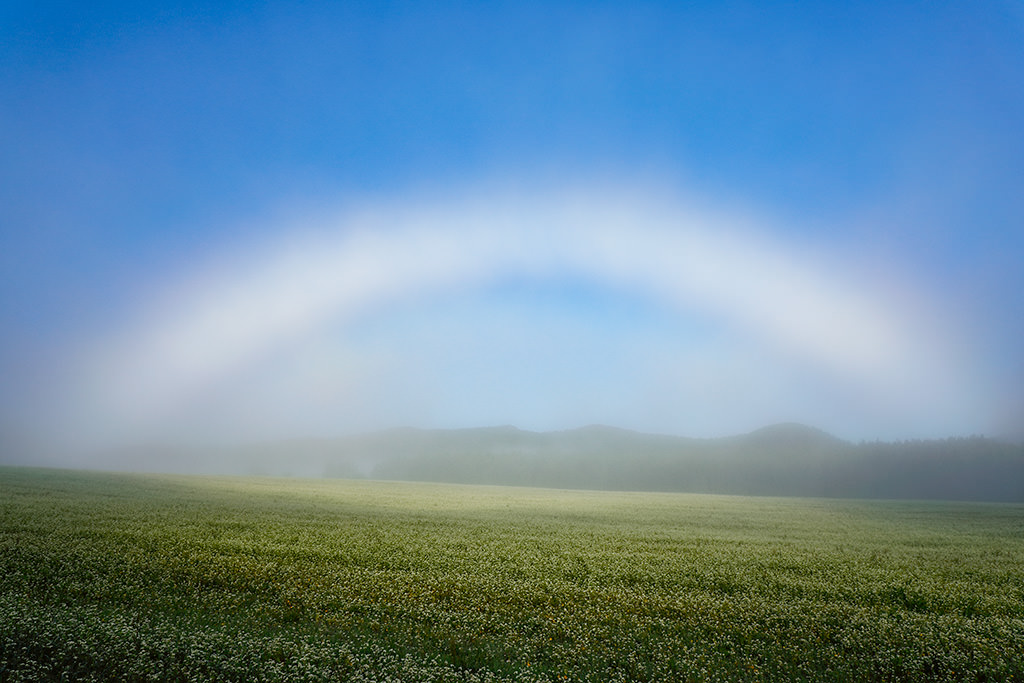 EOS 5D Mark IV/ FL: 24mm / Aperture-priority AE (f/11, 1/60 sec., EV±0)/ ISO 100/ WB: Daylight
4 features of the EF24-105mm f/4L IS II USM
- Revamped optical design includes 4 GMo (glass-moulded) aspherical lens elements, greatly reducing vignetting and also suppressing distortion.
- Incorporates ASC (Air Sphere Coating), which minimizes flaring and ghosting. The fluorine coating makes the lens resistant against grime.
- Image Stabilization (IS) system improved from about 2.5 shutter speed stops to 4 shutter speed stops.
- Number of aperture blades increased from 8 to 10, allowing beautiful bokeh effects to be created.
For a first look at the lens and its features, read:
Canon Launches Highly Anticipated EF24-105mm f/4L IS II USM Standard Zoom Lens
EOS 5D Mark IV/ FL: 105mm/ Aperture-priority AE (f/11, 1/100 sec., EV-1.3)/ ISO 200/ WB: Daylight
Lens can capture scenes once seemingly impossible when paired with distinctive high ISO speed of the EOS 5D Mark IV
The original EF24-105mm f/4L IS USM had truly been the standard zoom lens for users of Canon's full-frame EOS cameras, as it could be used for a wide range of shots spanning from wide-angle scenes to telephoto ones with aperture f/4. However, as the new digital cameras released each year come with increasingly higher image resolutions, one could not help but feel that in terms of depictive performance, an update to the lens was in order.
I was really glad to find out that an overhaul of this lens was timed with the debut of the EOS 5D Mark IV. As the performance of cameras improve, better performance is required from the lens that guides light to the cameras. A great photo starts with good-quality light hitting the sensor.
In that aspect, the EF24-105mm f/4L IS II USM impressively meets the mark for us users. Having used this lens for myself, the photos shot at both the wide-angle end and telephoto ranges of this lens have incredible image quality in the centre and around the edges, and depict scenes with backlight well. Image stabilisation has also been greatly improved to about 4 shutter speed stops. If you use this lens together with the distinctive high ISO speed of the EOS 5D Mark IV, you are likely to find it easier to achieve those shots you once thought were impossible .
*This review was done with a prototype, which may have an exterior and image quality differing from the actual product.
Receive the latest updates on photography news, tips and tricks by signing up with us!
EF24-105mm f/4L IS II USM
Lens construction: 17 elements in 12 groups
No. of aperture blades: 10
Minimum aperture: f/22
Closest focusing distance: 0.45m
Maximum magnification: 0.24x
Filter diameter: φ77mm
Size: approx. φ83.5 × 118mm
Weight: approx. 795g
Image stabilisation effect: approx. 4 shutter speed stops (Based on CIPA standards)
Toshiki Nakanishi
Born in 1971 in Osaka. After learning photography on his own, Nakanishi moved the base for his photography activities to the town of Biei located in Kamikawa-gun of Hokkaido. While capturing landscapes that focus on light, he also produces works that bring out the figurative beauty of nature. Head of PHOTO OFFICE atelier nipek.

Digital Camera Magazine
A monthly magazine that believes that enjoyment of photography will increase the more one learns about camera functions. It delivers news on the latest cameras and features and regularly introduces various photography techniques.
Published by Impress Corporation