Tips & Tutorials >>
All Tips & Tutorials
5 Nearby Travel Photography Destinations for Chinese New Year Getaways
Planning a short holiday for the upcoming Chinese New Year weekend? Consider these 5 Asian locales that are not only easy to travel to but are also easy on your eyes.
Lombok, Indonesia for Landscape Photography
Give Bali a break and visit Lombok, a volcanic island located a mere 20 minutes away. Here is where you can capture miles of picturesque landscapes; from crashing blue waves to fine sandy beaches and endless green paddy fields. Adventurous types can trek up Mount Rinjani, then bask in the stunning views of its crater lake and hot springs at the summit. It's also the perfect place to experiment with the EF-S24mm f/2.8 STM lens - compact and lightweight enough to enable you to capture those sprawling miles of stunning landscapes.
Find out what you need to capture stunning landscapes: 5 Landscape Photography Tips
EOS 60D, EF-S24mm f/2.8 STM lens, f/4.0, 1/1500sec, 24mm, ISO250 by Alexandre
Sunset from Mount Rinjani
Bagan, Myanmar for Architectural Photography
Bagan is so rich in history; choose from thousands of Buddhist temples, stupas and pagodas - some dating as far back as the 11th to 12th century - dotting the plains of this temple town as you develop your architectural photography skills. Don't forget to pack along a wide-angle lens such as the EF-S18-135mm f/3.5-5.6 IS STM. This lightweight lens is ideal for long periods of carrying and makes a great choice with its wide image stabilised focal length range and superior image quality.
EOS 60D, EF-S15-85mm f/3.5-5.6 IS USM lens, f/7.1, 1/1500sec, 15mm, ISO100 by Stéphane Damour
Ancient temples of Bagan all lined up
EOS 700D, EF-S18-135mm f/3.5-5.6 IS lens, f/16, 1/200sec, 18mm, ISO100 by Chris the Borg
A closer look at one of Bagan's majestic temples
Hoi An, Vietnam for Street Photography
There is no lack of bustling streets to visit when it comes to Asia. But what sets Hoi An apart from other Asian city counterparts is its riverside setting. Be charmed by this vibrant city with its serene riverside views and friendly locals. Set on foot as you capture Old Town's winding lanes and feast your eyes on the heritage buildings that showcase a mix of Vietnamese, Chinese, Japanese and European architectural styles. Get ready to explore different aperture settings and practise your portraiture photography too.

Discover tips for your next street photography adventure: Breaking the Norms of Street Photography
EOS 7D, EF28-300mm f/3.5-5.6L IS USM lens, f/8.0, 1/400sec, 130mm, ISO640 by Jono Haysom
A typically busy street of Hoi An
EOS 7D, EF28-300mm f/3.5-5.6L IS USM lens, f/5.6, 1/400sec, 200mm, ISO3200 by Jono Haysom
Local woman in Hoi An's central market
Kyoto, Japan for Nature Photography 
A visual feast during any season, Kyoto features Japanese scenery at its most stunning. With thousands of temples and shrines, enchanting Japanese gardens, elegant imperial palaces, magical forests, vibrant festivals and exotic geisha walking around, there's plenty to capture in this traditional city. Quick tip: Shoot Arashiyama bamboo grove from a low angle to capture its immense height and experiment with your White Balance settings to display the forest's greens correctly. The city also makes a good excuse to test out the EF24-105mm f/4L IS USM lens, which delivers at every focal length and distance and is great for capturing nature photography.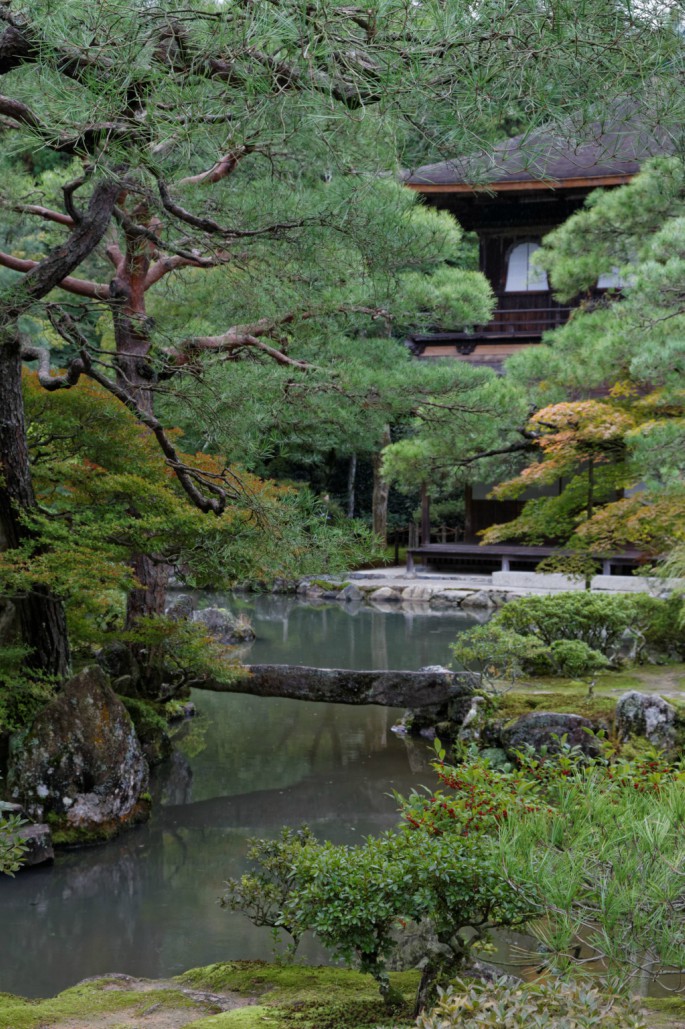 EOS 5D Mark III, EF24-105mm f/4L IS USM lens, f/8.0, 1/125sec, 58mm, ISO800 by Kimon Berlin
Lush gardens of Ginkaku-ji, Temple of the Silver Pavilion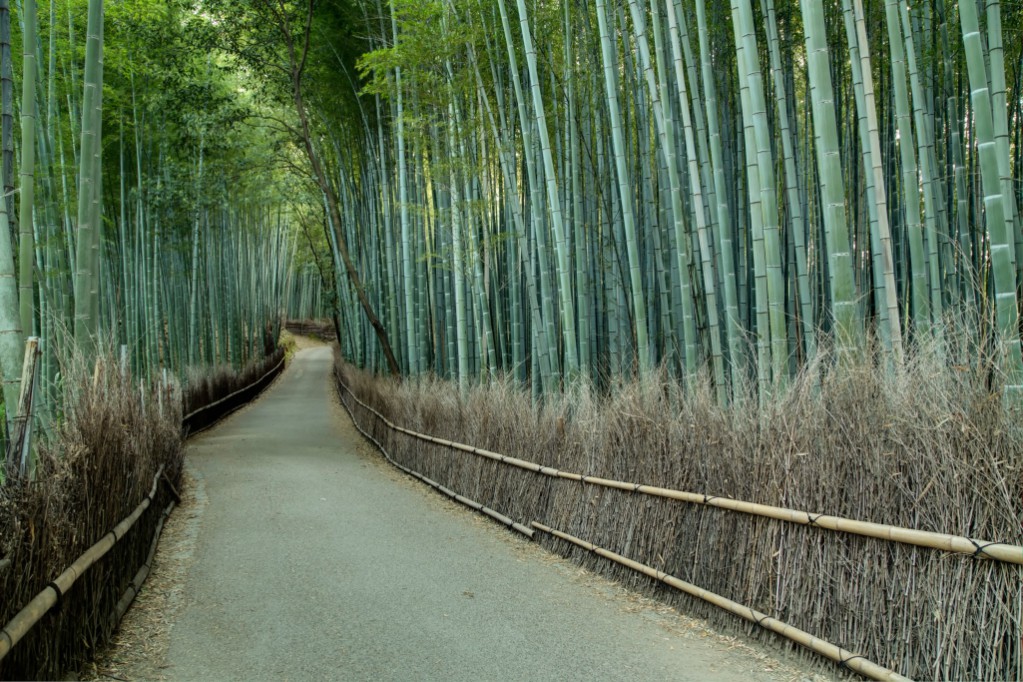 EOS 6D, EF24-105mm f/4L IS USM lens, f/8.0, 8secs, 24mm, ISO800 by Yiannis Theologos Michellis
Follow the path into Arashiyama bamboo grove
Sipadan Island for Underwater Photography
You don't have to go far for your next underwater photography adventure. Sipadan, a spectacular dive site located just off the east coast of Borneo in Sabah, is home to one of the most diverse marine habitats in the world. With its warm, calm waters, mostly excellent visibility and creatures such as green and hawksbill turtles and even the occasional whale shark, it's a great spot to test out the capabilities of the EOS 6D. Rated as one of the best scuda diving spots in the world, Malaysia's only oceanic island is a must-visit for any underwater photography lover.

Take the plunge and capture the ocean's marvels: Underwater Photography Tips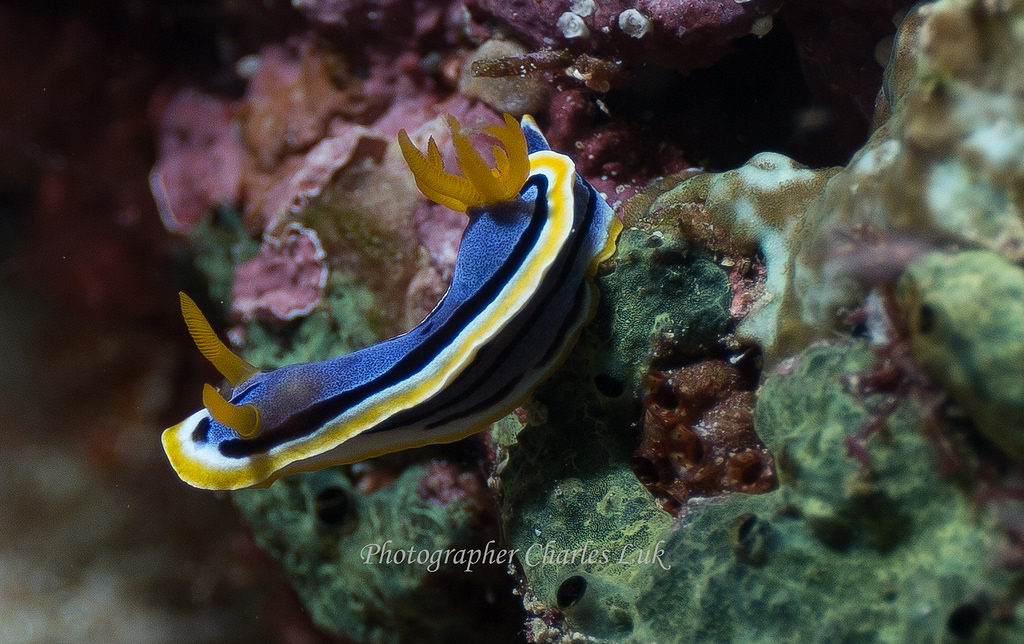 EOS 6D, EF24-70mm f/4L IS USM lens, f/4.0, 1/200sec, 70mm, ISO100 by Charles Luk
Sipadan's waters teeming with sea creatures and coral reef
EOS 6D, EF24-70mm f/4L IS USM lens, f/4.0, 1/200sec, 70mm, ISO100 by Charles Luk
Colourful corals light up Sipadan's seabed
Look out for more inspiring stories when you sign up for SNAPSHOT!