Young photographers like myself have found their passion through Instagram personalities. Accounts like @sam_kolder, @taramilktea, @helloemilie and @bankpyt have inspired me to learn everything I need to know about photography. Of all photography styles, I am most interested in photographing food and coffee - an up and coming sub-culture.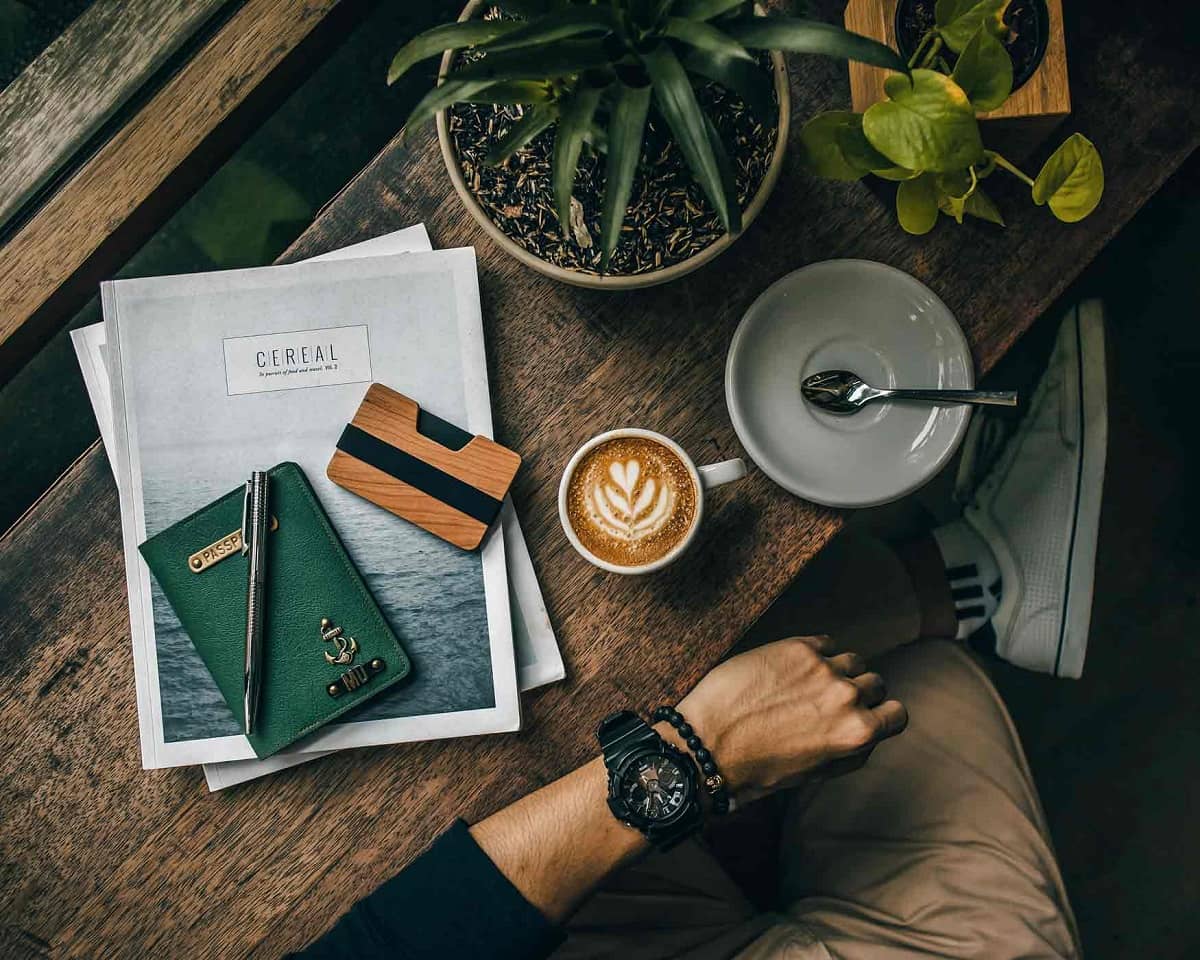 EOS M5; EF-M22mm f/2 STM; 22mm; 1/640 sec; f/2.08; ISO-640
The Art of Coffee
Coffeetography is a technique that captures artisanal coffee pictures in a cafe or coffee shop. This is where I hang out frequently, so the subject matter and inspiration as well as skills come to me naturally. Some shots focus on coffee in cups, but it's the act of brewing and crafting that perfect cuppa that truly embodies the art of the barista.
EOS M5; EF-M22mm f/2 STM; 22mm; 1/320 sec; f/2.0; ISO-400
The Right Camera
If you browse through my Instagram feed, you can find pictures of coffee taken from many different angles, and sometimes the coffee is not the main focus of the picture. My Canon EOS M5 comes with EF-M22mm f/2 STM and EF50mm f/1.8 STM (use an adaptor to connect it to EOS M) and it allows me to take amazing photos. In addition to a reliable camera, you also need to know the right techniques to produce excellent coffee images.
EOS M5; EF50mm f/1.8 STM; 50mm; 1/40 sec; f/2.8; ISO-1000 (with Canon Mount Adapter EF-EOS M)
Tips and Tricks of mastering Coffeetography:
1.Take a picture closer to the Point of Interest (POI).
Avoid having too much empty space in frame, and zoom in on the object for sharper details and clearer focus. Fill your photo with your object.
EOS M5; EF-M22mm f/2 STM; 22mm; 1/640 sec; f/2.5; ISO-400
2. Maintain balanced object composition.
To do so, you need to learn how to capture your subjects and frame it in a way that shows optimal proportion and depth. One way is to visualise lines and identify patterns within your frame, as shown with the rule of thirds technique as well as centre lines to capture symmetry in your photos.
3. Use DoF to focus on an object.
To take a portrait, I use f/1.8 Depth of Field (DoF) to create a blurred background and a more focused object. I use bigger DoF like f/11 to have everything in focus.
EOS M5; EF-M22mm f/2 STM; 22mm; 1/800 sec; f/2.0; ISO-640
4. Find sufficient light.
Find a table next to a window or at the outside of a coffee shop because it has optimum lighting to produce great photos.
EOS M5; EF-M22mm f/2 STM; 22mm; 1/1250 sec; f/2.8; ISO-1000
The next step after following the above-mentioned techniques is to edit the photos to have the tone you desire. I usually edit my photos with Lightroom or VSCO. Once you're finished with the editing process, you can upload the photos on Instagram using the Planoly app for a more well-arranged feed. 
EOS M5; EF-M22mm f/2 STM; 22mm; 1/400 sec; f/2.0; ISO-160
---
Receive the latest update on photography news, tips and tricks.
Be part of the SNAPSHOT Community.
Sign Up Now!
---
About the Author
Food photographer who lives in Jakarta. Likes to spend time and capture moments around me as a ritual to enjoy a cup of coffee with unlimited passion.